A list of our current sponsors...


The American Board of Quality Assurance
and Utilization Review Physicians
(ABQAURP)
www.abqaurp.org
---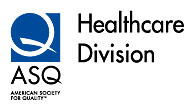 American Society for Quality
Healthcare Division
(ASQ)

asq.org/health
---
American Society of
Professionals in Patient Safety
(ASPPS)

www.npsf.org/?page=aspps
---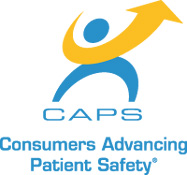 Consumers Advancing Patient Safety
(CAPS)
www.patientsafety.org

---


The Emergency Medicine Patient Safety Foundation
(EMPSF)
empsf.org
---


---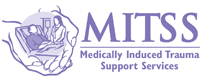 Medically Induced Trauma Support Services
(MITSS)

mitss.org
---


Medication Safety Officer Society
(MSOS)
www.asmso.org

---


---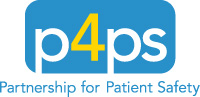 ---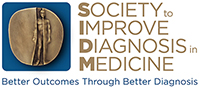 ---
Patient Safety and Quality Healthcare welcomes inquiries from other organizations interested in sponsoring the publication and making it available to their members, employees, clients or vendors. For further information visit the Association Sponsorship page or the Corporate Sponsorship page.