With more than 37,750 readers, PSQH is the number-one source for news and information involving patient safety in the healthcare industry.
The employment advertising section offers you the opportunity to reach professionals in this specialized field. You can be certain your advertisement will get the widest exposure to this targeted audience.
EMPLOYMENT CLASSIFIED ADVERTISING
Advertise your job openings to a select group of healthcare professionals in the patient safety and healthcare fields!
EDUCATIONAL CLASSIFIED ADVERTISING
Advertise your classes and educational workshops. Inform interested participants about your organization's conferences and seminars!
Classified Print Advertising:
(black & white only)

1/4 page - $649
(3-3/8" x 4-7/8")
1/2 page - $849
(3-3/8" x 10" vertical)
(7" x 4-7/8" horizontal)
Classified display includes an optional logo. Logos should be provided in high-resolution EPS, TIFF or JPEG format. Logos are NOT included in line ads or online advertising.
Classified Line Advertising:
$26 per column line - approximately $2.60 per word ($49 per bold face headline). Minimum charge: $275.
Classified Print Advertising Submission Instructions:
E-mail the text of your advertisement to Maria Bennett at This email address is being protected from spambots. You need JavaScript enabled to view it. . We will design the ad and fax a copy or e-mail a PDF proof for your approval.
* Please provide your fax number.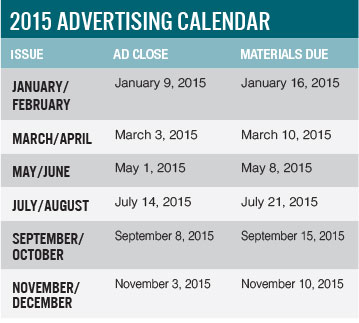 Online Classified Advertising



www.psqh.com is the premier site for employment opportunities or to promote upcoming conferences. Submit and pay for your online-only ad by using the form on our secure server at www.psqh.com (click on 'Classifieds'). There are no deadlines and your ad will be posted within 24 business hours of receipt. Please note online-only ads must be paid at the time of posting.
Online ads are text only (no logos) and limited to 500 words.
1 month: $225
2 months: $339
Print & Online Classified Combination
Classified advertisements often are up against a tight deadline. With the print and online combination, you cover both options! Your ad will post within 24 hours and stay posted through to the publication of the following print edition (a minimum of 60 days).

For Classified Advertising, contact:
Maria Bennett
Tel: 770.431.0867, ext. 219
Toll-free: 888.303.5639
E-mail: This email address is being protected from spambots. You need JavaScript enabled to view it.